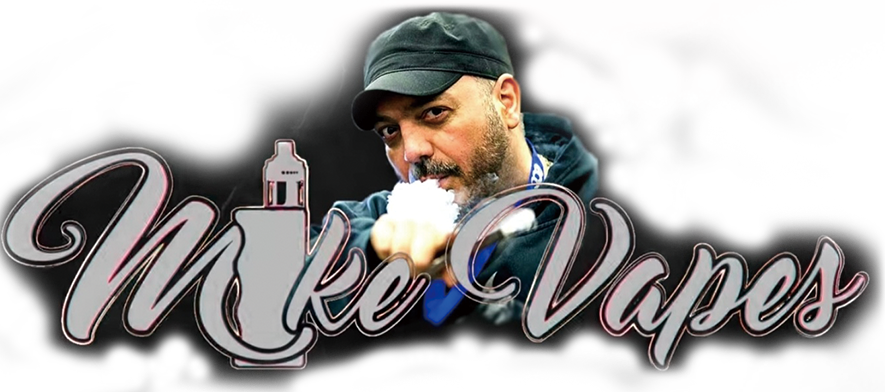 The Eclipse single coil RTA is a collaboration between Mike Vapes and YachtVape.
RTA was designed to be a small stealthy RTA that creates great flavor.
Here are some of the key features.
Recurve style build deck with smooth honeycomb airflow.
Liquid capacity with straight glass is 2ml and 3.5ml with bubble glass.
24mm diameter RTA.
Color choices: Stainless Steel, Matte Black, Gunmetal, Matte Stainless Steel, Gold and Rainbow.
Make sure to check out Mike Vapes presentation video on YouTube.
Hope you all enjoy our creation.
Five star flavor banger


4 slots postless deck,perfect for
both counterclockwise and
clockwise coils

Short wicking tunnel provide
fast juice feeding

Hiden post screws

Super deep honeycomb intake
structure for great flavor
6 COLORS AVAILABLE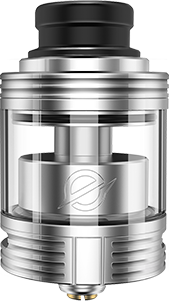 SS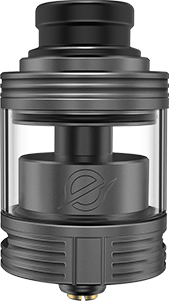 Gunmetal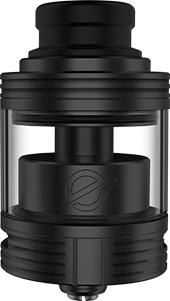 Matte Black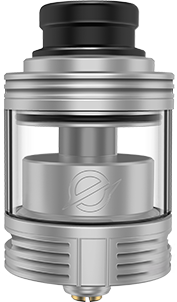 Matte SS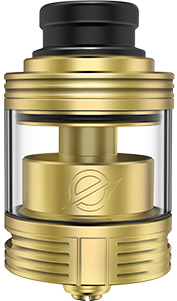 Gold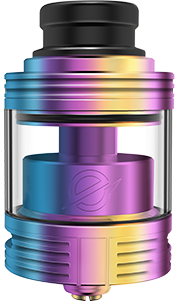 Rainbow
4 SLOTS POSTLESS DECK
Easy Buiding
Eclipse RTA is perfect for both counterclockwise and clockwise coils, without coil adjustment, prevent coil out of shape and spit back
HIDDEN HORIZONTAL HEXAGON SOCKET SCREWS, SUPER EASY TO SCREW

COUNTERCLOCKWISE COIL INSTALLATION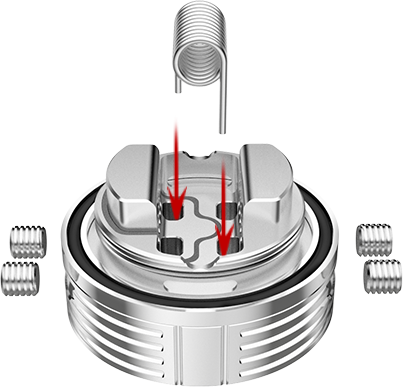 CLOCKWISE COIL INSTALLATION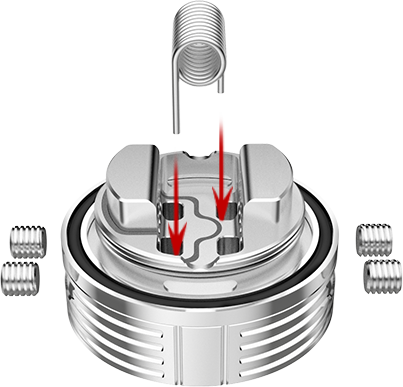 super deep honeycomb
intake structure
THE STRUCTURE WILL PROVIDE SUPERIOR FLAVOR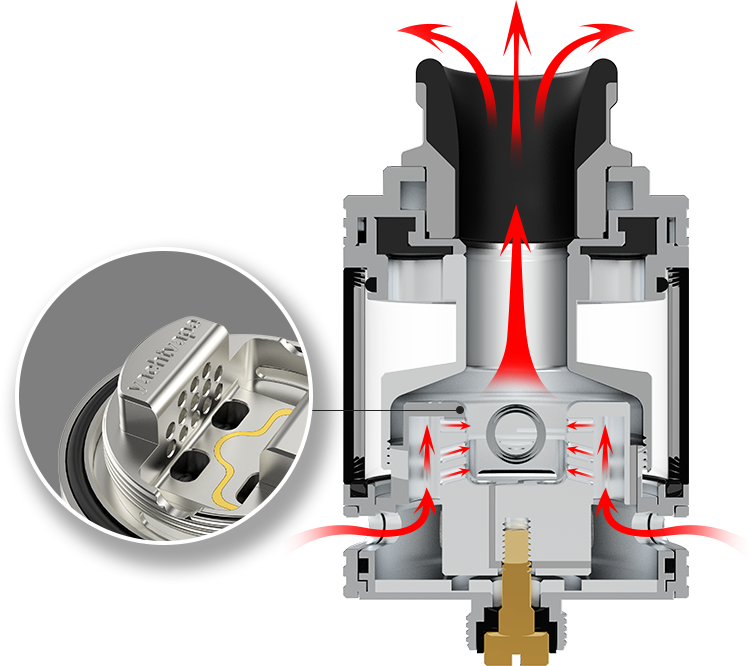 fast juice feeding
SHORT WICKING TUNNEL PROVIDE FAST JUICE FEEDING AND GOOD FLAVOR,
PREVENT DRY HIT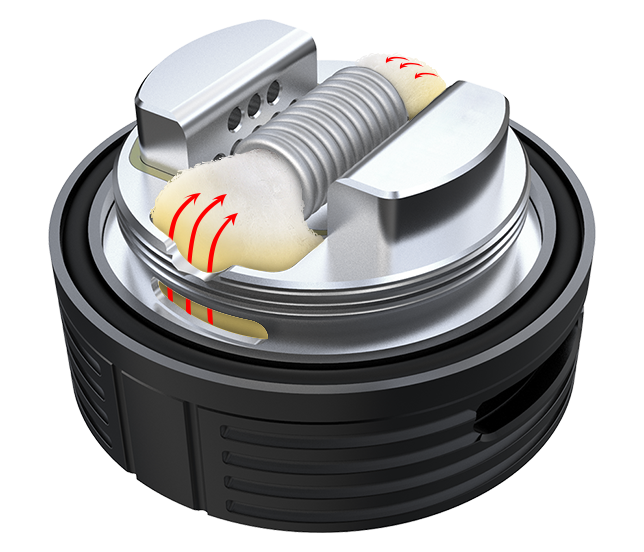 exploded view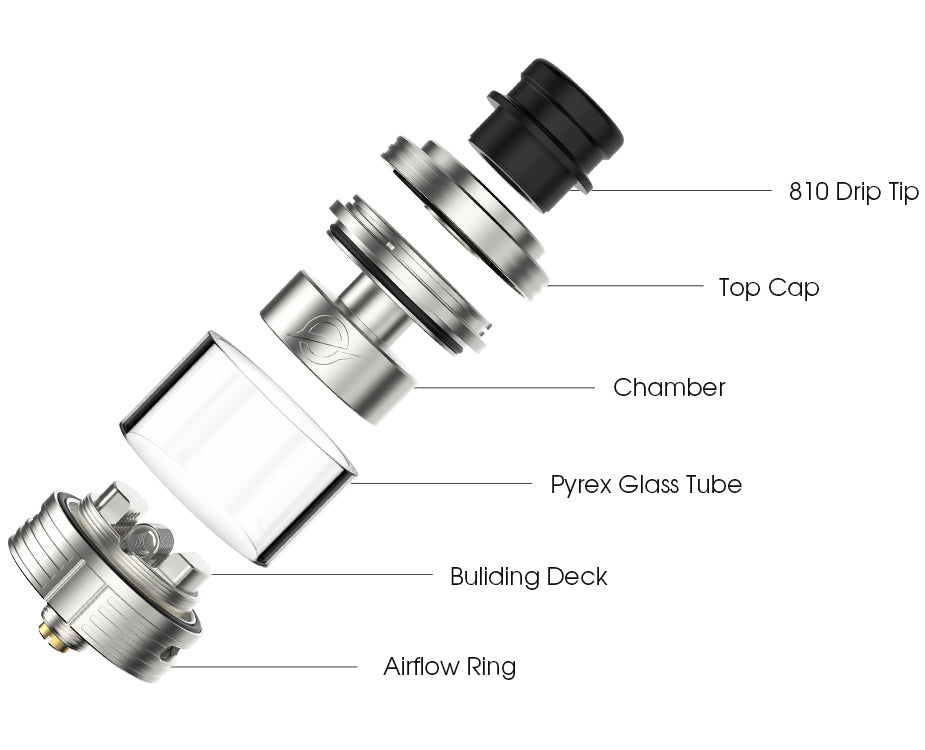 PARAMETER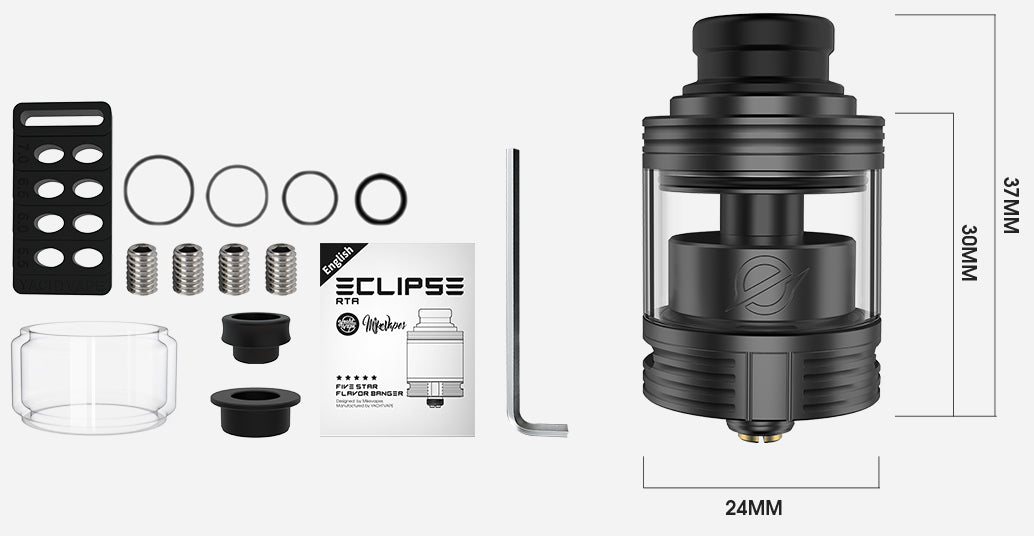 CONTENTS
1*Eclipse RTA
1*User Manual
1*Prebuilt Coil(0.3Ω)
1*Extra 810 Driptip
1*510 Driptip Adapter
1*Coil Lead Guide
1*Cotton
1*Accessory Bag
1*Bubble Glass
Material:Stainless Steel
Airflow Type:Honeycomb Airlow
Drip Tip:810
Pin:Gold Plated 510 Pin
Topfill